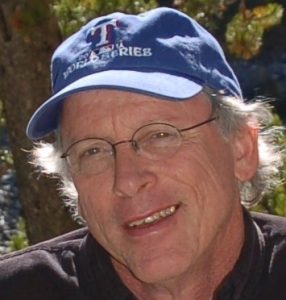 Branches Cabinetry & Design owner Cliff Bowron is dedicated to listening and responding to his customers' ideas so that together we can create the kitchen to match your needs, taste and budget.
Cliff uses computer imaging software to design your dream kitchen. He works with a variety of quality cabinet makers, countertop manufacturers and hardware manufactures to provide you with a wide variety of styles, colors and finishes.
Cliff helps you select every component and accessory, provides a detailed estimate and project plan – and then manages it all! His experienced team of quality subcontractors work together to make your project run as smoothly as possible.
Email Cliff at CliffBowron@BranchesCabinetryandDesign.com to schedule a consultation.